Our team is proud to announce we are #1 in Units Sold out of all the teams at KW Maine for November 2020! This means our team sold more homes than any other team last month!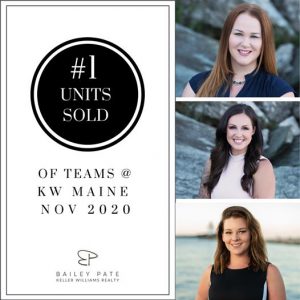 We had 7 closings in November, two of which were for our seller clients. Both homes we were able to sell for $21,000 over the listed price. We are beyond excited for both sellers as they move on to start new chapters in their lives!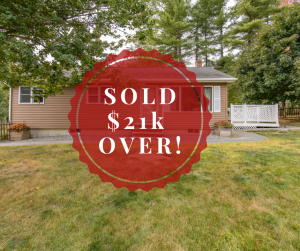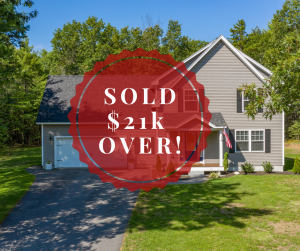 We're so proud of all of our clients successes this year! We are so grateful for everyone's trust and confidence in our team. We would not be where we are today without the support and commitment from each and every one of them.