You Deserve the VIP Buying Experience
Call Now:

2072295449
Request your FREE Buyer's guide here
---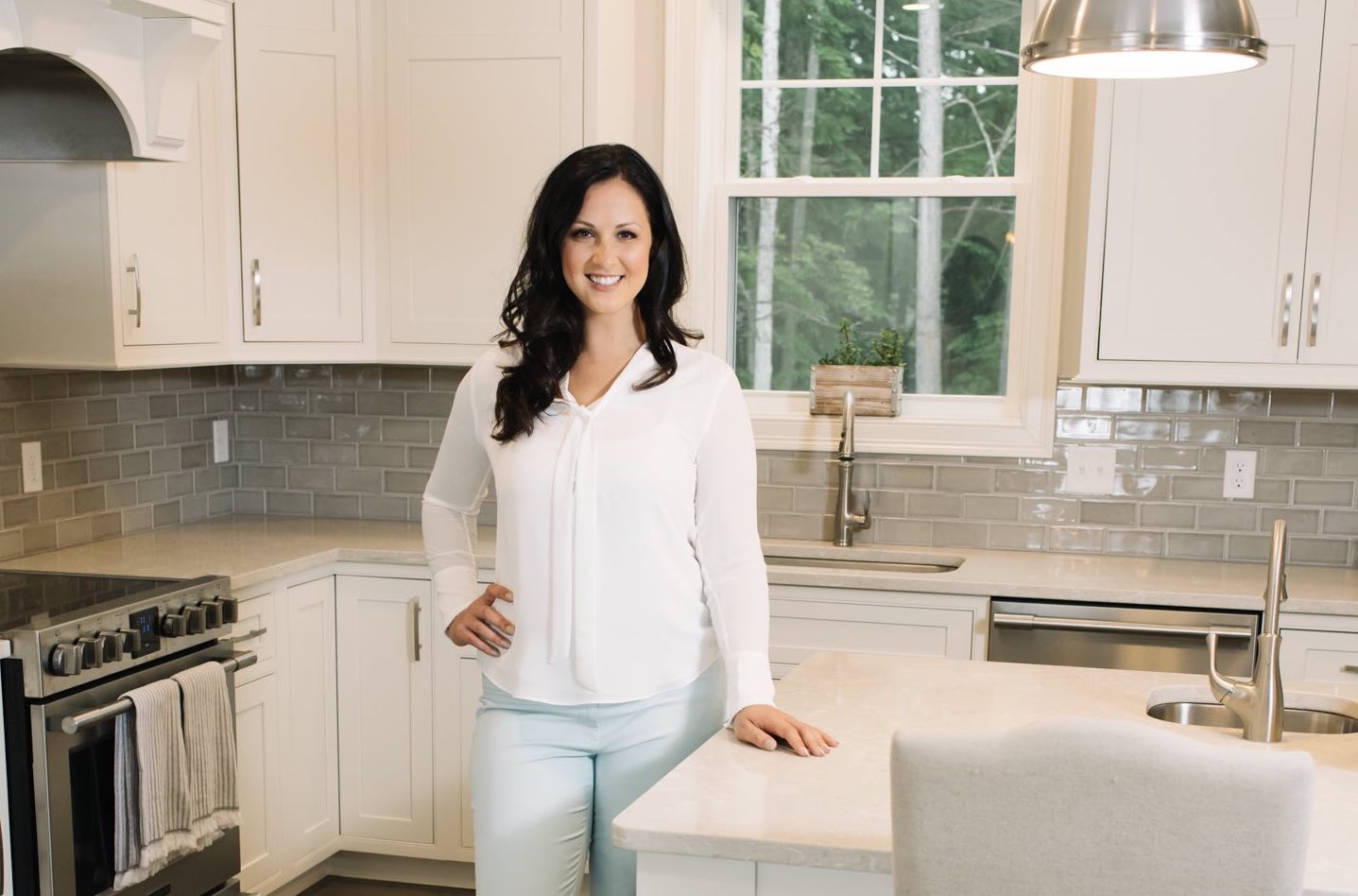 Comprehensive Real Estate
Comprehensive Real Estate
Buyer's Guide
Learn more about:
What kind of Home is Right for You?
Why You Need a Buyer's Agent?
Buying a Home: The Basic Steps
The Home Buying Process
8 Things NOT to do when Buying a Home
Life Cycle of a Real Estate Transaction
When to invest in a house
Finances and buying a house
Applying for a Mortgage Loan
The Closing Process
Closing on a new house
Closing Costs
Do You Need Title Insurance?
Get Pre-Qualified First
---
Many of our clients choose to work with local lenders, and many have had a great experience with Ian Bushover at Home Base Mortgage Group. Ian is an essential step of the buying process for our clients, and truly cares about helping buyers into their dream homes! Home Base Mortgage Group provides financing to clients while offering the lowest rates and closing costs possible (saving you money). Furthermore, they pledge to help borrowers overcome roadblocks that can arise while securing a loan.
207-215-5071 / [email protected]
Learn More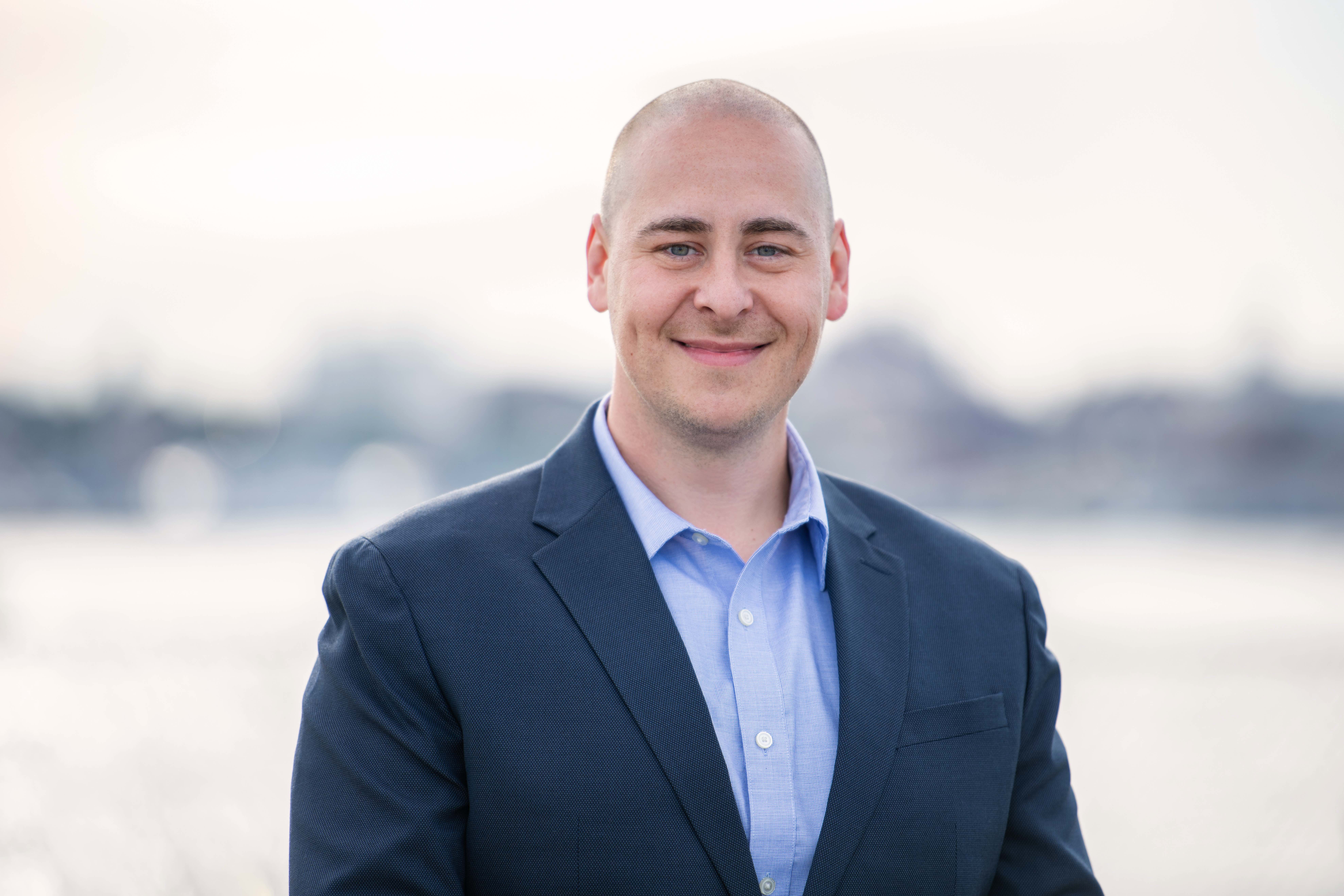 Get your customized list of homes for sale now!
---
Websites like Zillow and Trulia are outdated and inaccurate. We know ... it's frustrating!
Put an experts eye on your home search. You'll receive personalized matches of results delivered direct to you. We'll take into account your goals, criteria and preferences to find properties that are exactly what you were always dreaming of.
Simply fill out a few details about your dream property below. In no time you'll receive a personalized list of homes and be the first to know about new listings!
Latest Blog Posts For Buyers
---
If 2020 is the year for you to buy a home, consider making these 5 New Year's resolutions to help you be as prepared as possible to become a homeowner. 1. Cut down on monthly subscriptions. With e…
In 2017 alone, 60% of women millennial buyers were single! Buying a home seems to come with the idea that it's the step AFTER you get married and have a family - but that simply isn't true! Not on…
If you've never purchased a house before, you may have no idea where to begin when preparing to become a homeowner. You may be on the fence about buying, or you may feel like you are ready to buy a…