The VIP Buying Experience
5 Star Buyer Representation
Bailey is proud to offer her clients the best possible representation when buying a property. She guarantees constant communication, professionalism, and hard work. Bailey will be with you every step of the way, and you will feel confident in her ability to represent your best interests.
I want to learn how to buy like a pro!
If you're in the market for a new home, check out these 11 tips on how to find the best possible real estate deals in your area.
Reviews
---
"If we were able to give higher than 5 stars there is no one more deserving than Bailey. We have been searching for almost 4 years, had multiple offers fall through and went through multiple realtors. You could say we were on the verge of walking away from our dream of home ownership. We have bailey an almost unrealistic goal of getting us in our dream home in 2 months. Her guidance support and drive got us our dream home. Not only did she over deliver, she got us the house were always dreamed of in the town we've always wanted within our budget after some heavy negotiations and we closed 3 weeks after our offer. Today was our closing day. She has changed our lives given our family a place to grow in and created such a wonderful experience. There will be no other real estate agent for us other than Bailey Pate. I would and have recommended her to anyone who even says the word home. With all of our not so great real estate issues in the past, Bailey made our situation both a priority and so easy."
Scott and Kaila Rowan
75 Falmouth St, Westbrook
"Bailey is absolutely the best! She worked around the clock with us to try and find our dream home. Because of her, we were able to find the home we wanted. Even after our first bank denied us just 10 days before our closing date, Bailey was able to get us into contact with another bank that was able to approve us and we only had to extend a few days! She always answered our calls or called us back right away. She was extremely knowledgeable and was great at the negotiations. If I ever buy another house she will be my agent for sure, and if anyone is looking t buy she is definitely the person you want on your side!"
Conor & Sara
15 Country Woods, Saco
"Bailey was awesome! We never had any questions unanswered, usually within 15 to 20 minutes! She was very familiar with the process and perfect at walking us through it. She wasn't afraid to get her hands dirty to make sure everything was accomplished!"
Chuck Wichenbach
186 Violet, Waldoboro
Get Pre-Qualified First
---
Many of our clients choose to work with local lenders, and many have had a great experience with Ian Bushover at Home Base Mortgage Group. Ian is an essential step of the buying process for our clients, and truly cares about helping buyers into their dream homes! Home Base Mortgage Group provides financing to clients while offering the lowest rates and closing costs possible (saving you money). Furthermore, they pledge to help borrowers overcome roadblocks that can arise while securing a loan.
207-215-5071 / [email protected]
Learn More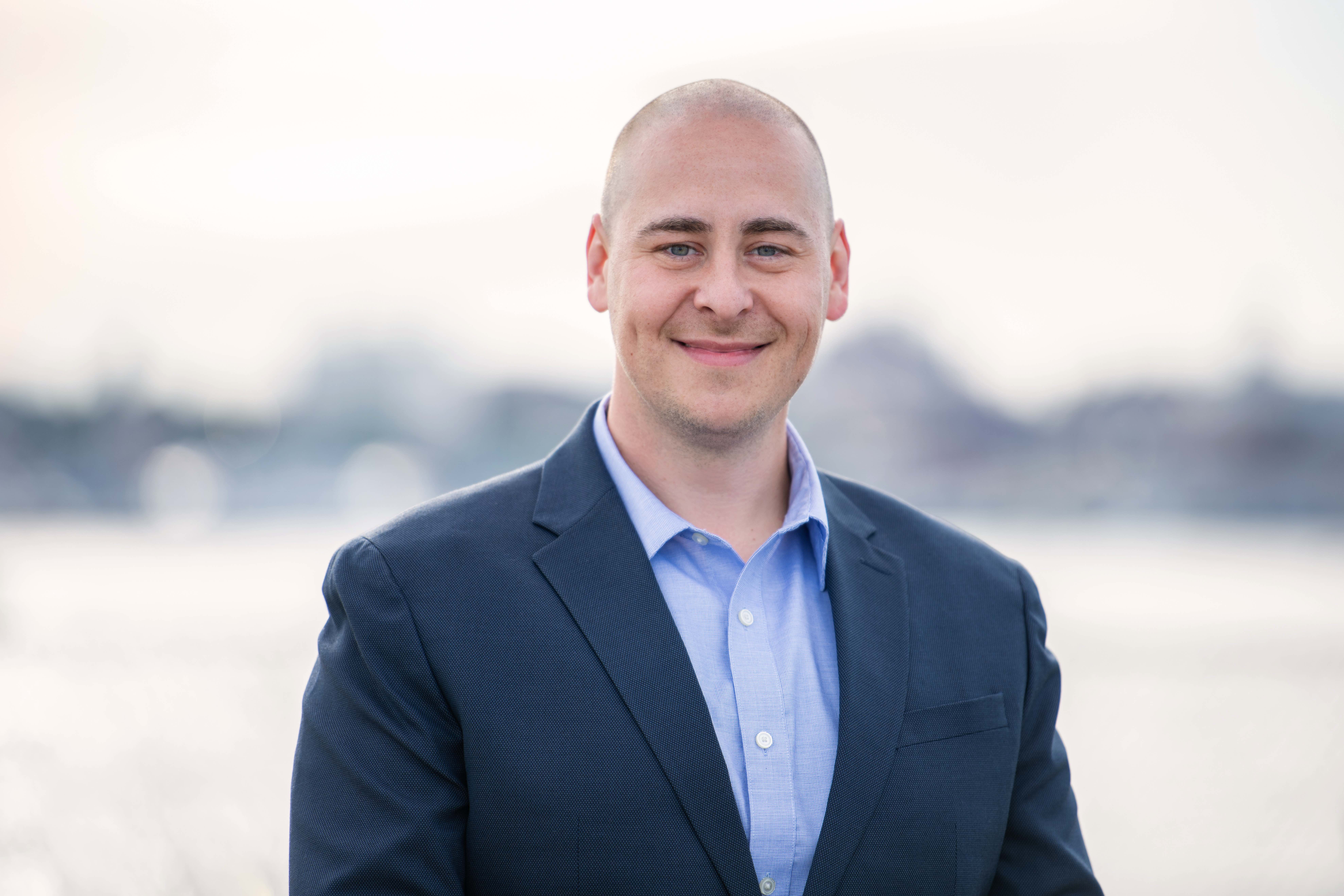 Get your customized list of homes for sale now!
---
Websites like Zillow and Trulia are outdated and inaccurate. We know ... it's frustrating!
Put an experts eye on your home search. You'll receive personalized matches of results delivered direct to you. We'll take into account your goals, criteria and preferences to find properties that are exactly what you were always dreaming of.
Simply fill out a few details about your dream property below. In no time you'll receive a personalized list of homes and be the first to know about new listings!
Latest Blog Posts For Buyers
---
While you may enjoy stepping out into a cold bathroom in the middle of summer, that usually isn't as enjoyable when winter strikes. Even with your heat running, sometimes bathrooms can get a little…
As the days get shorter and shorter, you're probably spending more time curled up on the couch than you were on those long summer days. Instead of letting the cold weather get you down, take the tim…
While house hunting in the winter was never really a thing of the past, today's culture keeps things going year-round - which means finding a home can be done at any time of the year. While explorin…