Taking the first step: Get Pre-qualified
---
One of the first things you should do when starting the home buying process is secure your financing. Our clients have great experiences with Home Base Mortgage Group in South Portland and we know you will too. We love their easy, secure online application. Get pre-qualified today!
Our Trusted Lender
---
Many buyers explore their financial options with their local bank and credit union, and that is great! More commonly in the real estate world we are seeing buyer's choose financing through mortgage brokers. Mortgage brokers typically have more options, competitive rates, and are licensed. Scary enough, not all banks require their lenders to be fully licensed, so the same person getting you a car loan could be doing your mortgage too (yikes)!
That's where Ian Bushover at Home Base Mortgage Group comes in. Ian is an essential step of the buying process for our clients, and truly cares about helping buyers into their dream homes! Home Base Mortgage Group provides financing to clients while offering the lowest rates and closing costs possible (saving you money). Furthermore, they pledge to help borrowers overcome roadblocks that can arise while securing a loan.
Ian Bushover / NMLS#324863 / 207-215-5071 / [email protected]
Easy Online Application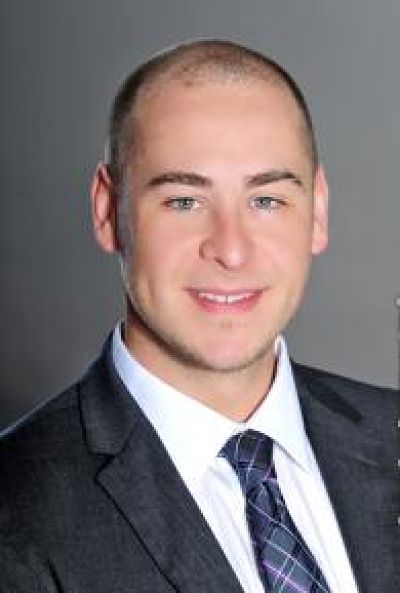 Learn more about financing in your free buyer's guide. Get yours now!
---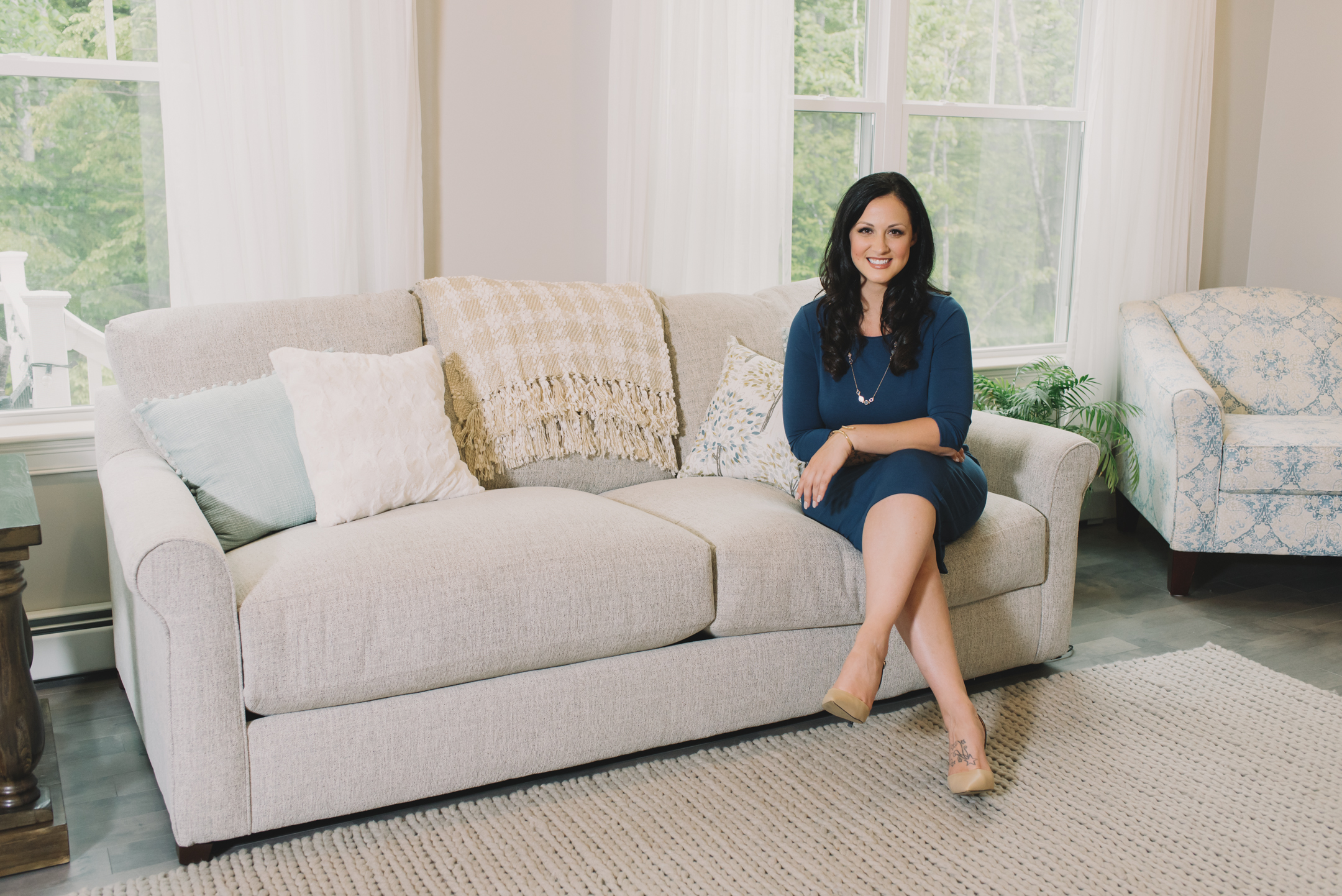 THE COMPLETE PLAYBOOK
BUYING A HOME
Learn more about:
What kind of Home is Right for You?
Why You Need a Buyer's Agent?
Buying a Home: The Basic Steps
The Home Buying Process
8 Things NOT to do when Buying a Home
Life Cycle of a Real Estate Transaction
When to invest in a house
Finances and buying a house
Applying for a Mortgage Loan
The Closing Process
Closing on a new house
Closing Costs
Do You Need Title Insurance?