Giving Back
---
We love showing our clients and community how much we appreciate them! Clients who buy & sell with us are invited to our annual client appreciation events, free Thanksgiving pie delivery, Toys For Tots, giveaways & more! Our clients & community are like family to us!
Thanksgiving Pie Delivery
---
Every year we deliver Thanksgiving pies to our current, past and future clients. Pies are delivered right to your doorstep or work. We usually deliver around 150 pies the week of Thanksgiving from a local bakery and have been doing this for 5 years! It's our way of showing our clients how thankful we are for their business.
Learn More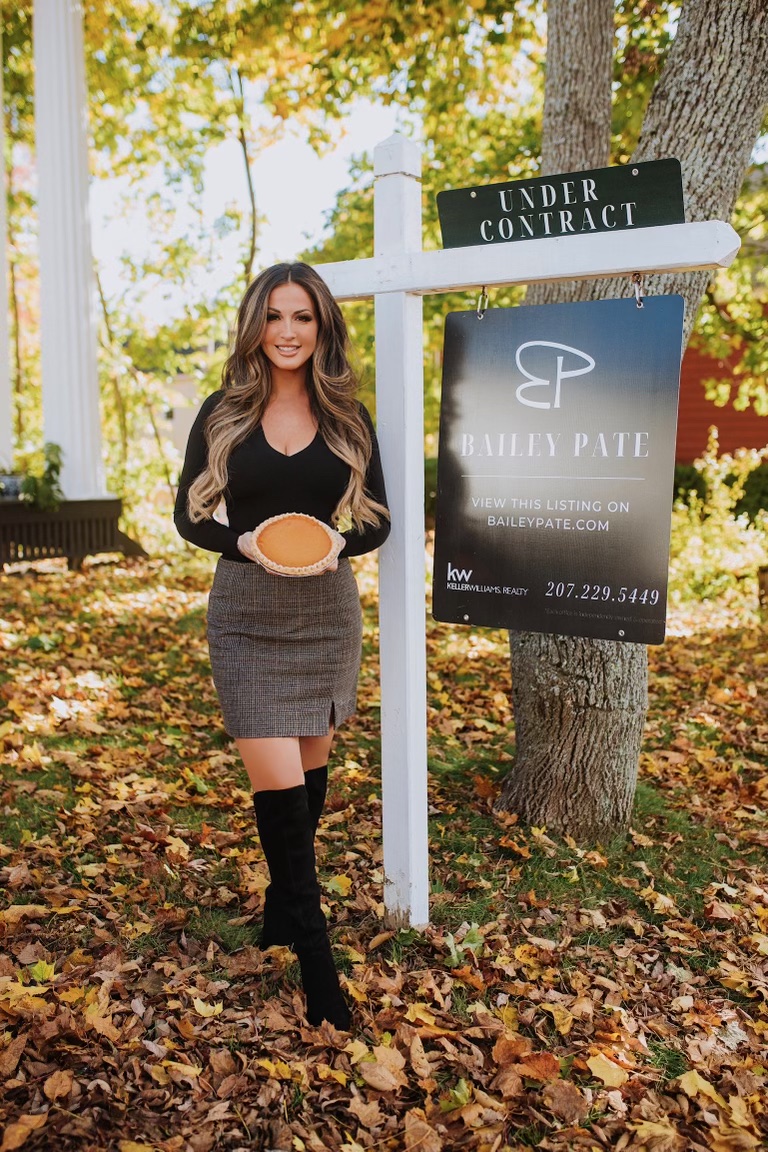 Giveaways
Check Back for our next giveaway
Our latest giveaway is closed. Follow us on social media to be notified when our next giveaway goes live in December!
TOYS FOR TOTS
---
Our team is gearing up for Toys for Tots donations this December 2022. Check back for details on how you can help this holiday season!
Read our blog post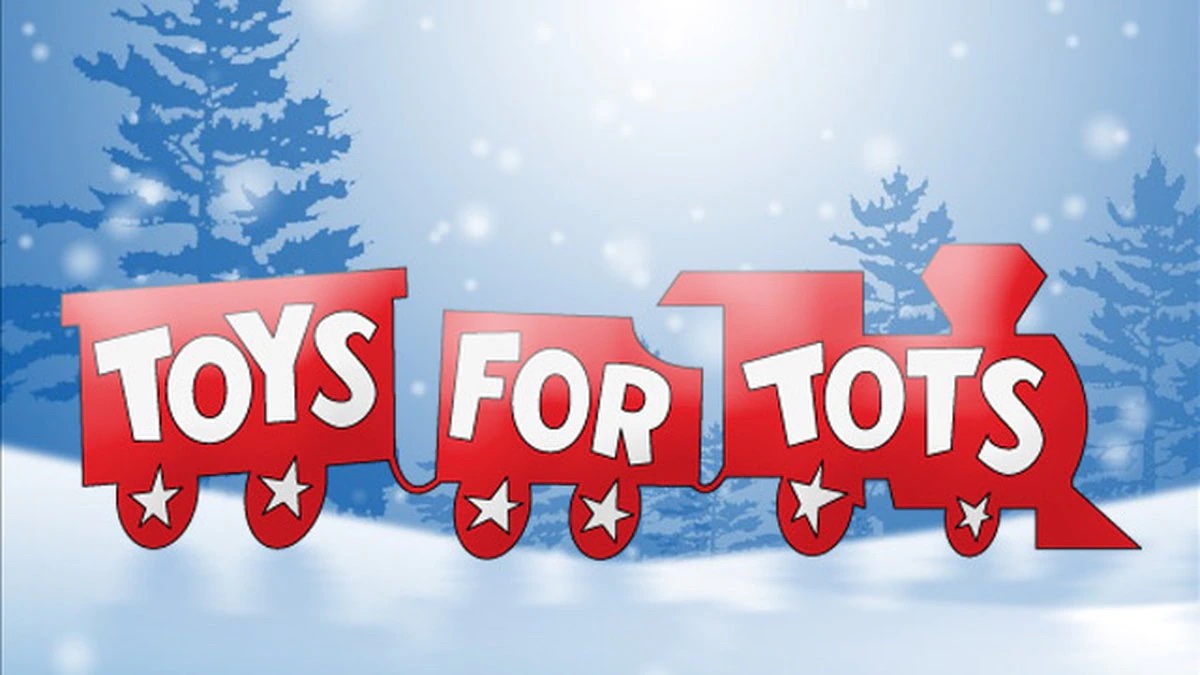 Pumpkin Valley Farm Event
Latest Blog Posts
---
It may be cold outside, but there's still plenty to do in Maine! Here are 3 activities to keep you warm & cozy. 1) TAKE A TRIP TO L.L. BEAN: Grab yourself a new pair of Maine's iconic bean boots…
Enjoy the best dining experiences Maine has to offer! Here are our top 3 favorite restaurants for 2022. SCALES Featuring a New England classic menu, Scales offers fresh local seafood, a uniqu…
Over the last several years downtown Biddeford has been in the community spotlight for welcoming many up-and-coming new businesses. We stopped by Biddeford's newest hotel & lounge, The Lincoln Hote…