Navigate your next real estate experience like a pro
---
Download Your Free Buyer & Seller Guides Now
Real Estate Made Easy
Get Instant Access To Bailey's Guides
Buying & Selling From A-Z
Are you thinking of buying or selling a home and don't know where to start? There are so many moving parts and it can feel overwhelming! Download Bailey's free Real Estate Guides to help navigate your next real estate experience.
I want to learn how to buy like a pro!
If you're in the market for a new home, check out these 11 tips on how to find the best possible real estate deals in your area.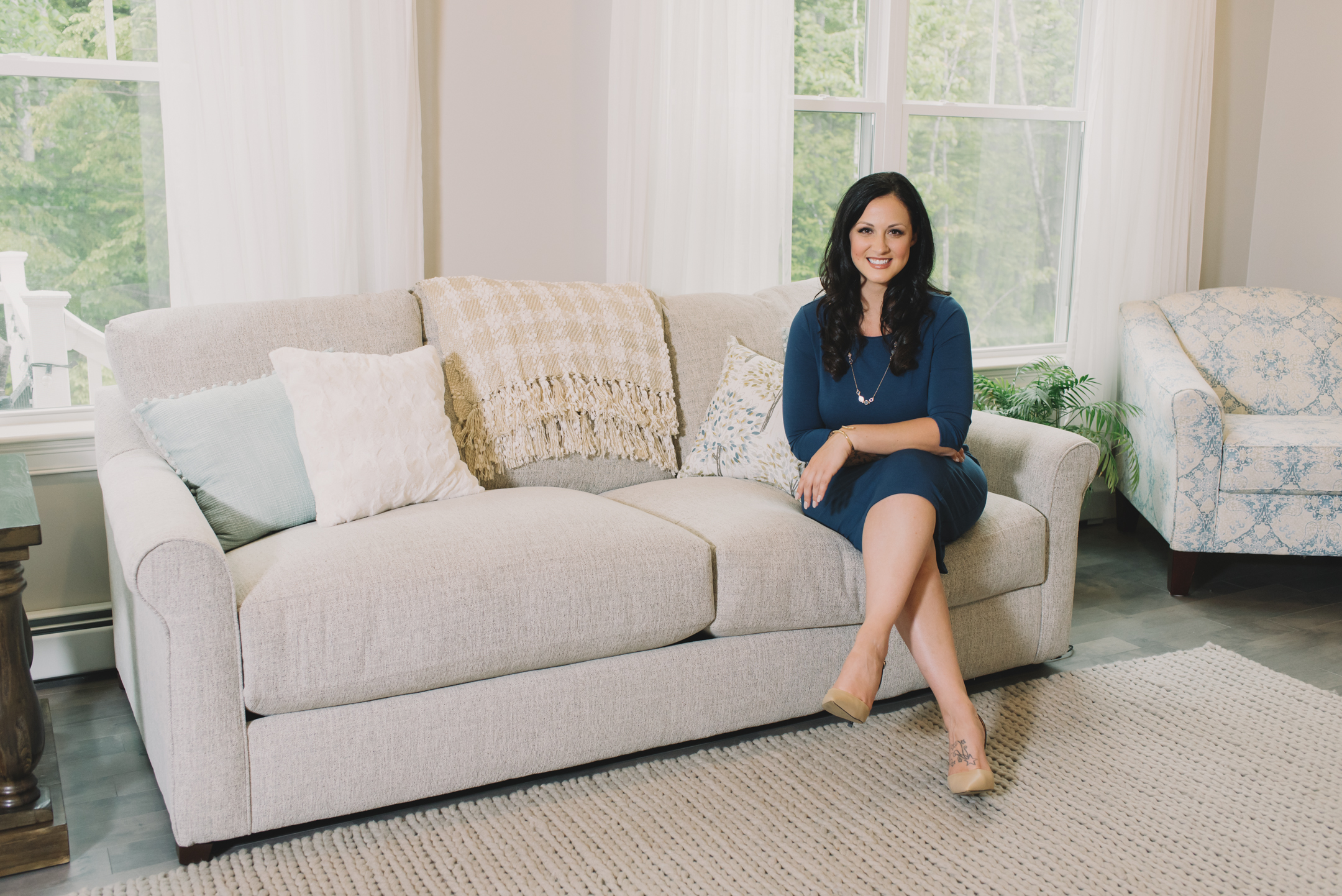 THE COMPLETE PLAYBOOK
BUYING A HOME
I WANT TO SELL & UPSIZE INTO A BIGGER HOME!
If you're seriously considering upsizing, it's important that you're well informed as to what the process involves. In this guide we dive into a few important things to consider before deciding to upsize into a new home.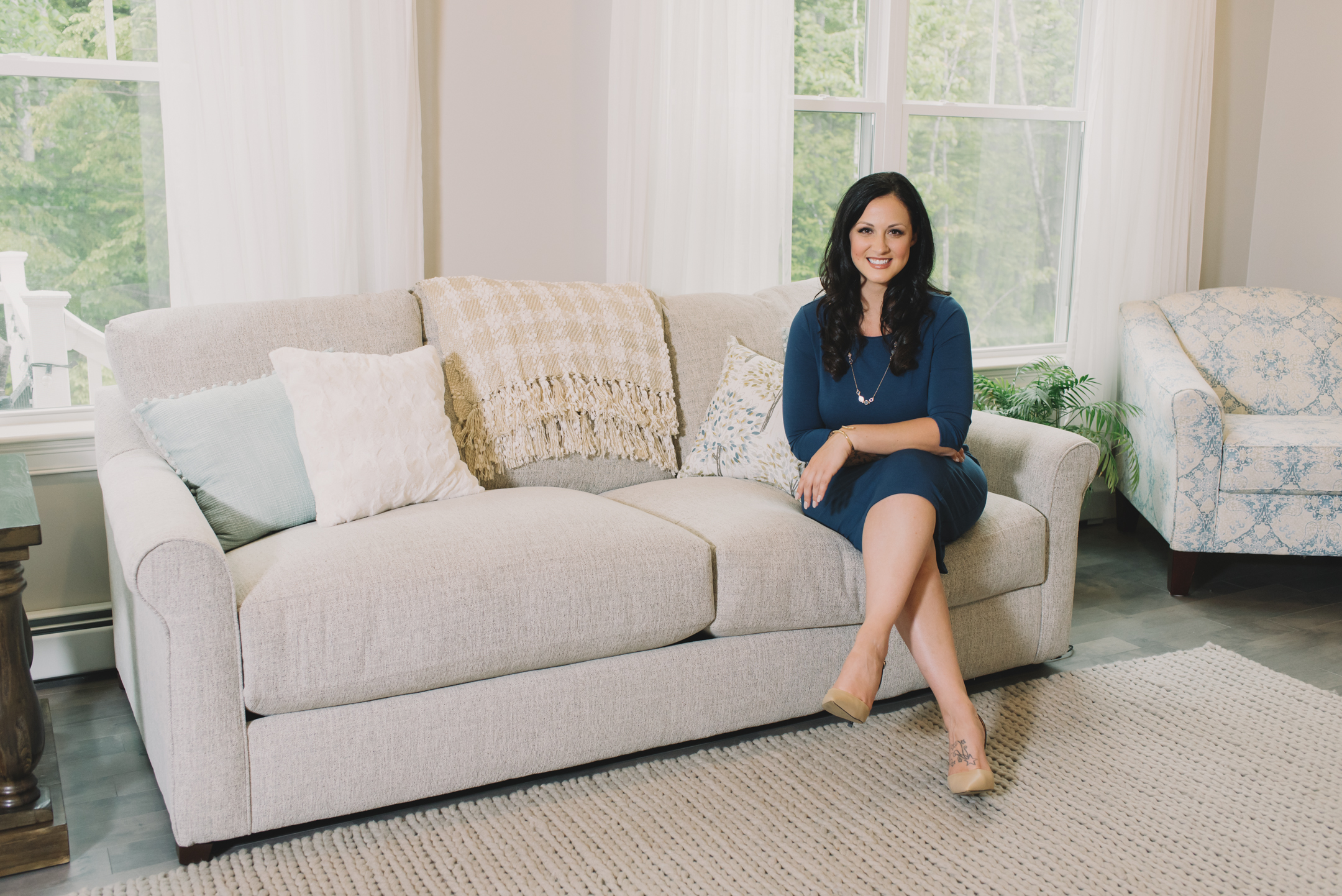 THE COMPLETE PLAYBOOK
Upsizing Into A New Home
Saco
Scarborough
Portland
News & Tips
---
Stay up to date with the latest news and recent trends in the real estate world!
See More
We asked Brittany Albert of local trusted title company Treworgy & Baldacci, about title insurance…
Let's talk Land. Purchasing land can be a great alternative to buying a traditional home.  Lan…
Buyer's- Ready, Set, Go! Put your running shoes on because you will need to be quick in this m…
Reviews & Contact
---
"If we were able to give higher than 5 stars there is no one more deserving than Bailey. We have been searching for almost 4 years, had multiple offers fall through and went through multiple realtors. You could say we were on the verge of walking away from our dream of home ownership. We have bailey an almost unrealistic goal of getting us in our dream home in 2 months. Her guidance support and drive got us our dream home. Not only did she over deliver, she got us the house were always dreamed of in the town we've always wanted within our budget after some heavy negotiations and we closed 3 weeks after our offer. Today was our closing day. She has changed our lives given our family a place to grow in and created such a wonderful experience. There will be no other real estate agent for us other than Bailey Pate. I would and have recommended her to anyone who even says the word home. With all of our not so great real estate issues in the past, Bailey made our situation both a priority and so easy."
Scott and Kaila Rowan
75 Falmouth St, Westbrook
"Bailey is absolutely the best! She worked around the clock with us to try and find our dream home. Because of her, we were able to find the home we wanted. Even after our first bank denied us just 10 days before our closing date, Bailey was able to get us into contact with another bank that was able to approve us and we only had to extend a few days! She always answered our calls or called us back right away. She was extremely knowledgeable and was great at the negotiations. If I ever buy another house she will be my agent for sure, and if anyone is looking t buy she is definitely the person you want on your side!"
Conor & Sara
15 Country Woods, Saco
"Bailey was awesome! We never had any questions unanswered, usually within 15 to 20 minutes! She was very familiar with the process and perfect at walking us through it. She wasn't afraid to get her hands dirty to make sure everything was accomplished!"
Chuck Wichenbach
186 Violet, Waldoboro
"Bailey went above and beyond in her role as our real estate agent. She was always available even late at night. She was always positive and professional. She took what was a very stressfull process and made it much easier. She really blew us away with how much extra effort she was willing to put in for us. She did things like booking work for us for things we had to repair in order to sell our home, calling for quotes and even delivering extra keys we forgot to give the new owners at closing. Now, she's throwing us a house warming party! I would absolutely reccomend Bailey to anyone. She's a beautiful person with a dedicated work ethic and a strong desire to succeed."
Christina Walls
7 Blueberry Ave, Saco
"Bailey has an extremely good handle on her career. I did not want the sale of my home to be a long drawn out process. Because of her resourcefulness Bailey got me a fair market offer within 2 weeks and navigated a smooth closing process. Bailey is very professional, attentive and dedicated. I would not hesitate to refer her to my friends and family, and would most certainly employ her for any future real estate needs I may have."
David Gagnon
5 Oregon Ave #210, Old Orchard Beach
"Right up till the end Bailey was on top of everything going the extra mile. We signed just 3 days ago and moved in. Being in a new area, she is still working with us and volunteered her time to help us with getting all of our house needs in order. I would use her again and recommend her over and over again. I feel in todays world customer service is a dying breed but not with Bailey. She is all about caring for her clients and offering stellar Customer Service!"
Jennifer Lessard
68 Lake, Livermore
"Bailey got us into a wonderful home in just 6 weeks! She is by far the most responsive agent I have ever worked with and her network of mortgage brokers, closing agents, and inspectors all were equally responsive, professional, and got the job done fast! We were ready to close in only a few weeks. We can't recommend her enough!"
Kyle Reilly
6 Westwoods, Kennebunk
"We had been searching for a home in the Portland area for several months, the second we started working with Bailey, she showed us the perfect home for us! As first time home buyers, Bailey provided us with excellent advice and connected us to some wonderful people during the entire process. She was incredibly patient, helpful, and great with communication. There was never a moment where we were concerned about the house falling through. She definitely moved mountains for us so that we may be able to buy the house we wanted."
Juliannah Harrington
229 Ray Street, Portland
"Bailey was always considerate, professional, and very quick to respond to my questions. Buying a property generally comes with some stress, but now that I've survived the closing process, I can say Bailey helped put my mind at ease. Bailey diligently followed through on my inquiries. I appreciate Bailey's assistance throughout the process, and I look forward to possibly working with Bailey again in the future!"
Lauren Barker
16 Mill St #39