One of my favorite things about working in real estate is watching the joy of my clients' when they finally find and sign off on their dream home. In fact, it's kind of the best part of the job! Making a decision as big as buying a home doesn't come without a bit of self-doubt though, and it can be hard to know when a home is truly "the one".  Here's a couple of my rules of thumb, based on what I've seen in my years of experience helping my clients buy and sell dream homes.
1.     It meets most or all of your "must-haves"
Most buyers start out their search by making a list of their "must-haves," like location and school districts, number of bedrooms, etc. It can be really hard to find a home that has every single one (although it happens!) but if the home you're considering has most of them, you're in the right place!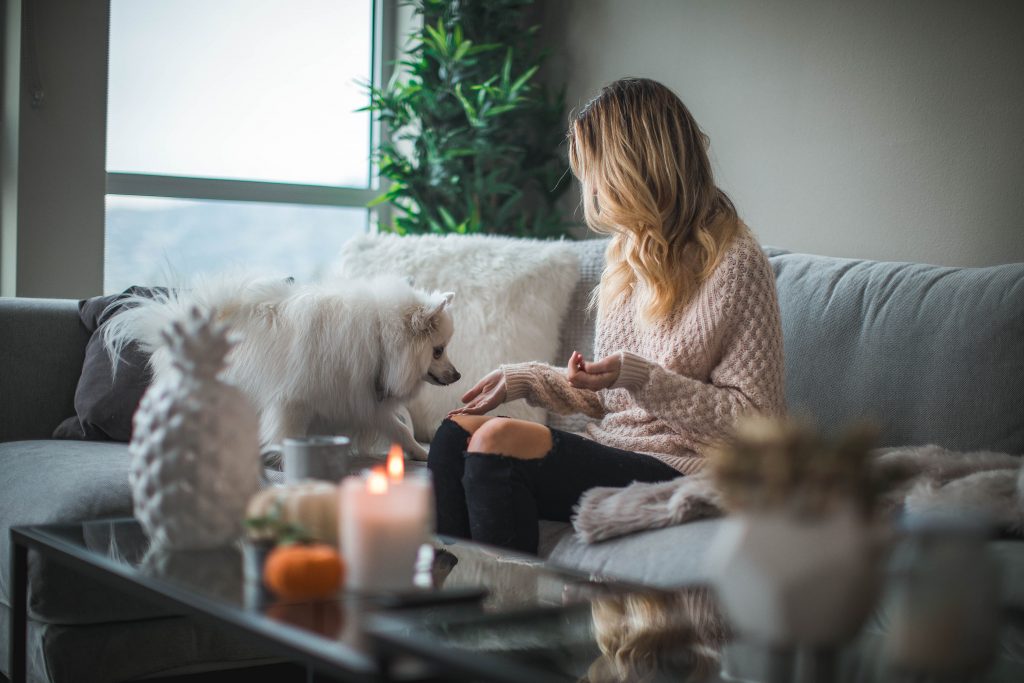 2.     "Yardstick"
Are you using the home you're looking at as the "yardstick" for other properties? Are you always comparing your options to this one, and trying to see if anything can beat it? That's a good sign this home could be the right one for you.
3.     Your family & friends are supportive
There will always be a difference of opinions when it comes to home-buying, but "the one" should feel right enough that your family and friends can be supportive, even if they wish it had taller ceilings.
4.     You can imagine yourself there
Are you thinking about your life there during the day? Do you find yourself fantasizing about your possible future life there? These are great signs!
5.     You don't want to leave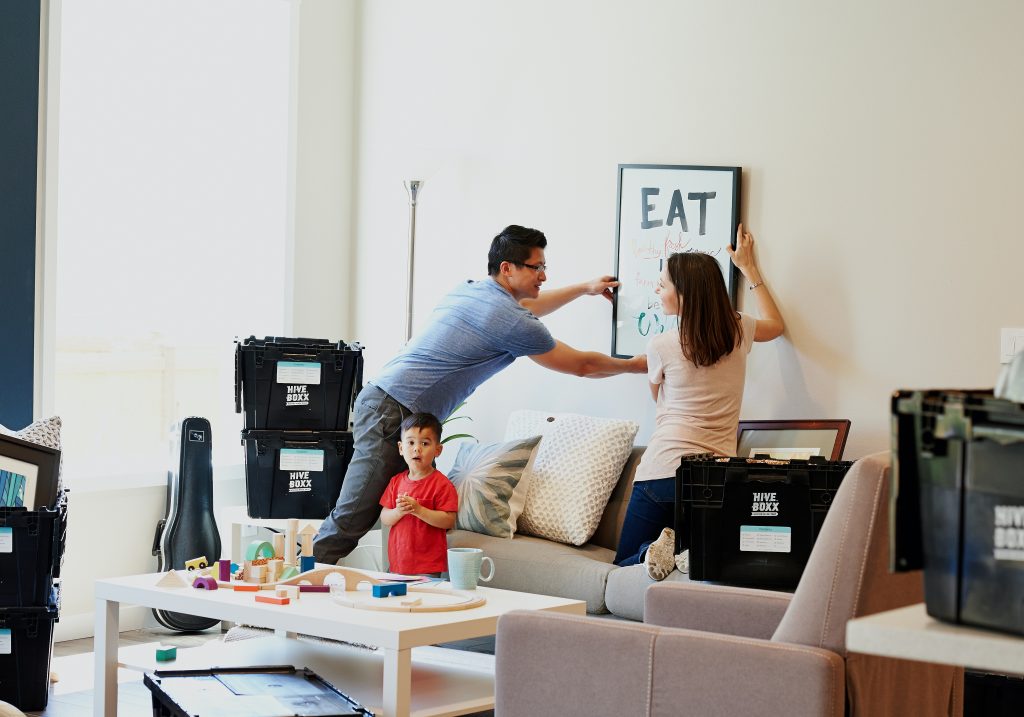 Of course! You're lingering at your private showing and itching to get back! I love when I watch my clients experience this! These are all great signs that you are ready to seal the deal, congratulations!
Are you looking to find your dream home, or need help with the process? Let's get in touch!