Request your FREE guide here
---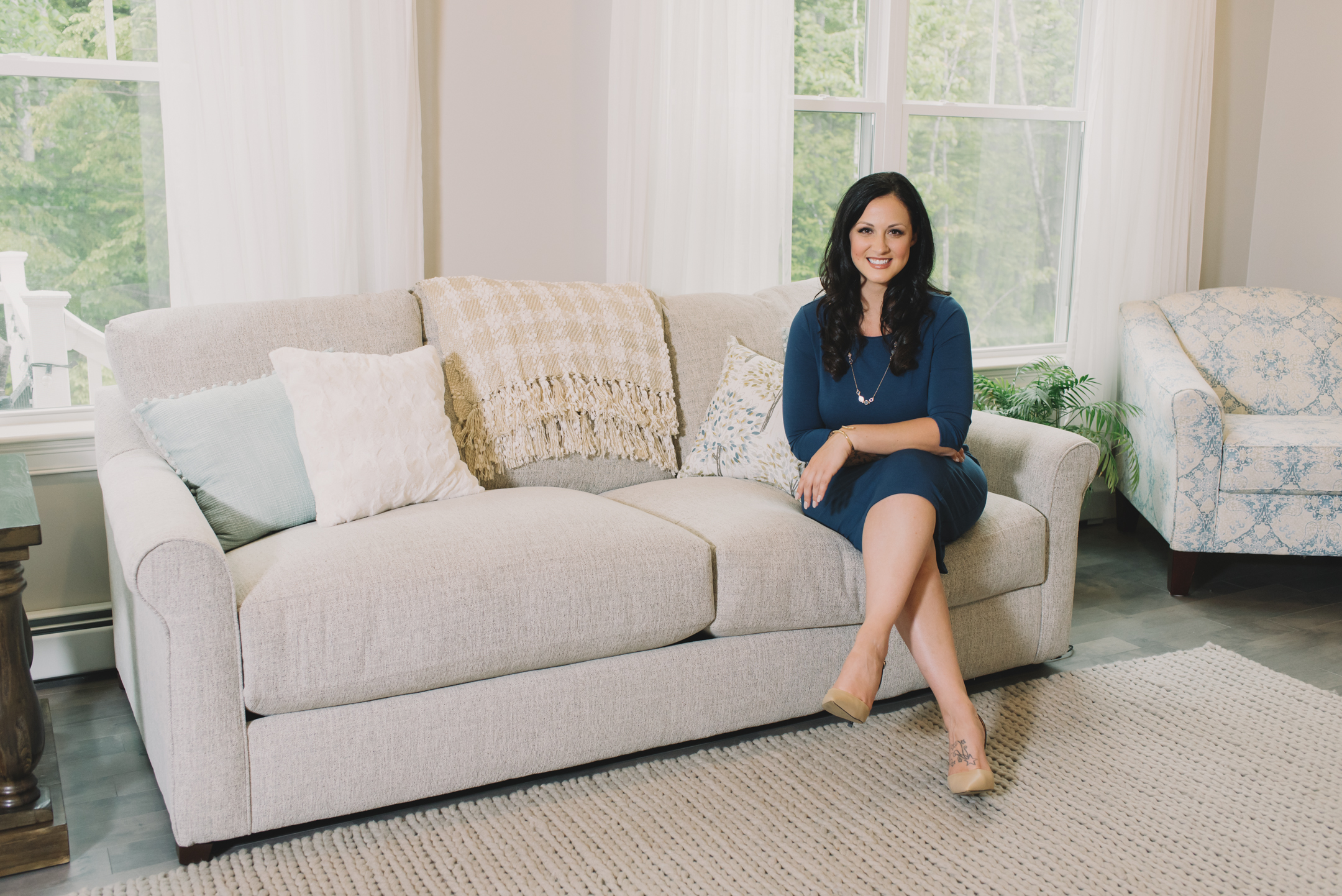 THE COMPLETE PLAYBOOK
BUYING A HOME
Testimonials
---
"If we were able to give higher than 5 stars there is no one more deserving than Bailey. We have been searching for almost 4 years, had multiple offers fall through and went through multiple realtors. You could say we were on the verge of walking away from our dream of home ownership. We have bailey an almost unrealistic goal of getting us in our dream home in 2 months. Her guidance support and drive got us our dream home. Not only did she over deliver, she got us the house were always dreamed of in the town we've always wanted within our budget after some heavy negotiations and we closed 3 weeks after our offer. Today was our closing day. She has changed our lives given our family a place to grow in and created such a wonderful experience. There will be no other real estate agent for us other than Bailey Pate. I would and have recommended her to anyone who even says the word home. With all of our not so great real estate issues in the past, Bailey made our situation both a priority and so easy."
Scott and Kaila Rowan
75 Falmouth St, Westbrook
"Bailey is absolutely the best! She worked around the clock with us to try and find our dream home. Because of her, we were able to find the home we wanted. Even after our first bank denied us just 10 days before our closing date, Bailey was able to get us into contact with another bank that was able to approve us and we only had to extend a few days! She always answered our calls or called us back right away. She was extremely knowledgeable and was great at the negotiations. If I ever buy another house she will be my agent for sure, and if anyone is looking t buy she is definitely the person you want on your side!"
Conor & Sara
15 Country Woods, Saco
"Bailey was awesome! We never had any questions unanswered, usually within 15 to 20 minutes! She was very familiar with the process and perfect at walking us through it. She wasn't afraid to get her hands dirty to make sure everything was accomplished!"
Chuck Wichenbach
186 Violet, Waldoboro
Let's connect!
neema_bardi
what a beautiful place!! I would love to live like this❤️❤️
meganithappen904
So cute! Your listings get me eveytime!! I always forget you are in Maine and not FL where my buyers are looking!! 😅
bailey_pate
To the people in my past who doubted me, thank you 🤍 The times I've hustled the hardest have been when I've been hurt the most. Instead of doubting myself and giving up I used the negativity as fuel to get where I am today. We've all been through some shit and everyone's story is different. But I do know the people in my past who've said things I'll never forget, that made me want to hide under a rock, well… Every time I win I remember you, and now I know exactly what I bring to the table 💋
#thisisjustthebeginning
#winning
#womenempowerment
#womeninbusiness
#nevergiveup
#goodvibesonly
#thankyou
leeannsellsre
🙌Could not agree more! Congratulations, cheers to a great 2023!
bailey_pate
Do you ever feel like reaching your home ownership goal is impossible? I remember when I was renting but wanted to purchase my first home and the process just felt completely impossible and overwhelming. That's why providing my clients with helpful real estate tools is so important to me. I know what's possible for you, and I want you to have it! I've created a home buyers guide that breaks down the detailed steps you'll face throughout the home ownership process- so you'll know exactly where you'll need to start & be fully aware of what road bumps may arise. If you've been feeling this way and you're ready to make a change, I'd love to help. Head to the link in my bio for more information. Bailey Pate of Keller Williams Realty
#mainerealtor
#mainerealestate
#kwmaine
#realtorsofinstagram
#realtor
#realestate
#homegoals
#ladiesofrealestate
#agent
#househunting
#womeninbusiness
#baileypate
#maineliving
charlos_herrick
Inbox me with your business name, would love to SURPRISE you with a cute LOGO of yourself, which attracts alot of clients 10. 🚀You did an amazing job . More clients and closing to come 🇺🇸Bet you gonna love your LOGO design 💯
bailey_pate
2022 has been one for the books! 🎉 I'm beyond grateful our team closed out the year with $29M in sold volume and 69 happy clients. Not as many homes as last year, but almost the same amount of volume! Our team celebrated all of our hard work with a well deserved trip to Key West. Not only was this a great year professionally, I'm so excited with everything else this year brought! I sold my camp in Windham after a year long renovation. Speaking of renovations - I also started remodeling my 3 unit apartment building in New Gloucester and learned a lot about rental properties (some good … some bad 😂).
@gervais_chad
and I built a new home together in Saco, and brought home the sweetest puppy alive,
@rose
.minigoldendoodle - who we are obsessed with! We traveled to Mexico, Miami, The Bahamas, Houston & Charlotte… all over! I have big plans for 2023 - starting with the release of my course,
@socialmediaforagents
, being released in February. My course was created by the same company who did Tracy Tudor's from Million Dollar Listing. It's top-notch and I can't wait to see how it performs. 2022 was good to me and I know 2023 has even more to come. ❤️
#newyear
#newyearseve
#mainerealtor
#womeninbusiness
tayloredmortgages
You Bailey Sharon are a force to be reckon with! Your hustle and drive is something that can't be duplicated. Proud of you girlfriend! Cheers to 2023🥂
Subscribe To Our Newsletter
---
By signing up you will receive our quarterly newsletter on variety of real-estate topics.
We respect your privacy. We will never share your email address. You can unsubscribe at any time.