It's peak foliage season in Maine right now! The first two weeks of October are the best time of the year to get out and take a drive or a hike and see our famous Maine forests change color. Here are a few of the best places in Maine to see the fall foliage!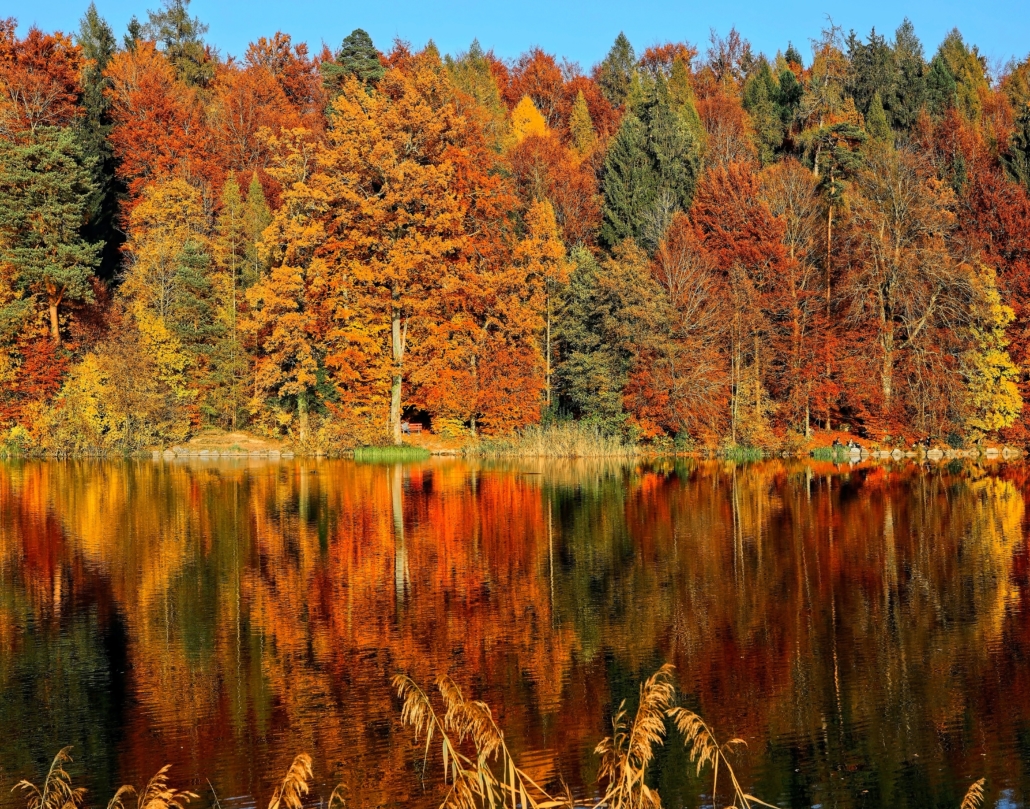 Rangeley Lakes Scenic Byway
The Rangeley Lakes Scenic Byway is an absolute must-see on any fall foliage tour in Maine. Take the byway through central-western Maine and see gorgeous views of Maine lakes, mountains and of course, incredible fall colors. If you want to make a weekend trip of it, the Rangeley area also has lots to offer for hiking, camping, and kayaking!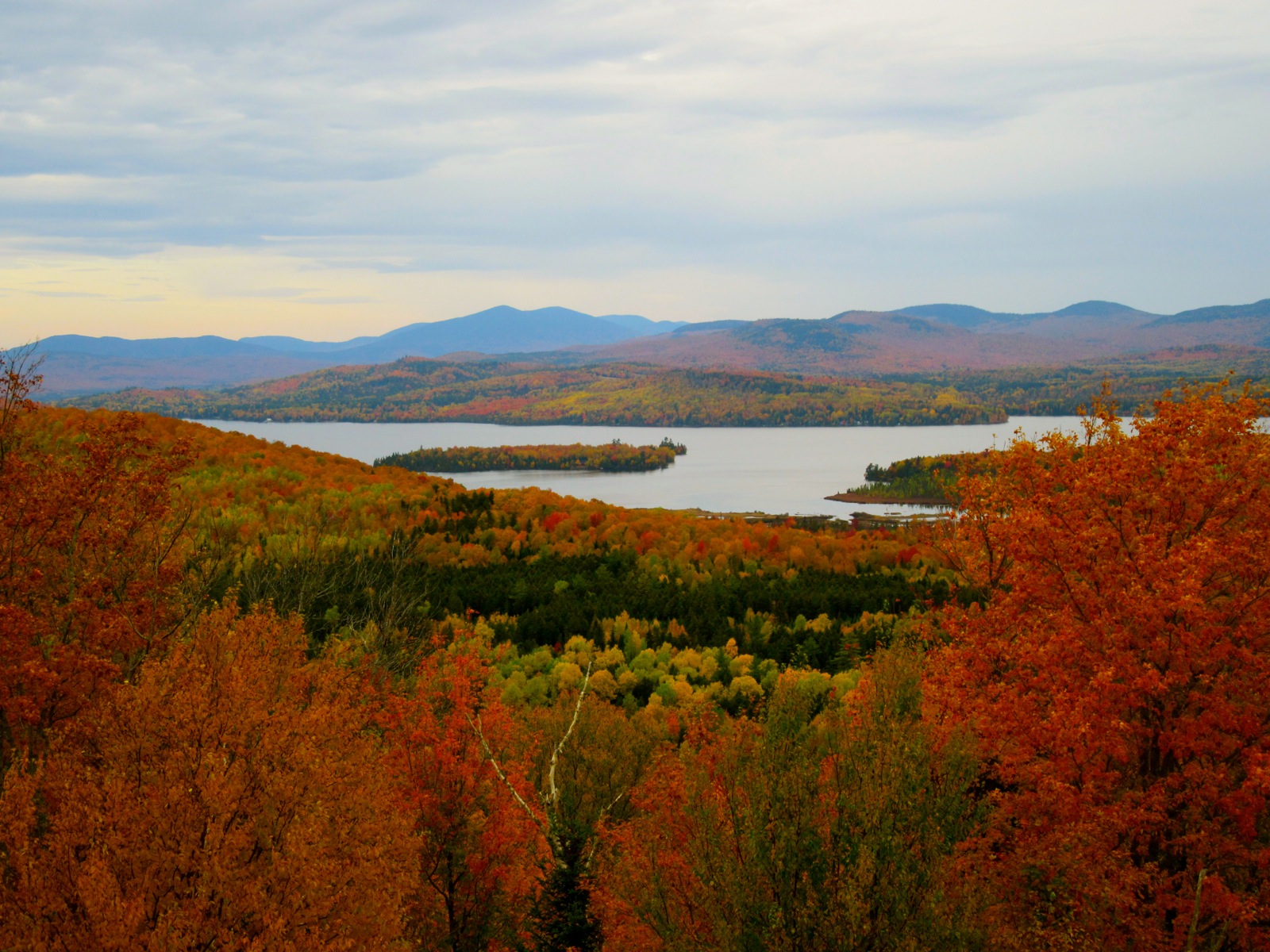 Camden Hills State Park
 
Outside Camden, Maine (just south of Bar Harbor) is Camden Hills State Park. This public park is home to Mount Megunticook, which is the perfect hike for a day trip to see gorgeous views and escape into peaceful surroundings.
Baxter State Park
Located in northern Maine, near the town of Millinocket, Baxter State Park is a beautiful place to take a day or weekend trip this time of year. There're trails for hiking (which are pet-friendly by the way!) and a campground on site!
Do you have a favorite spot in Maine to see the leaves change that we missed? Let us know, we'd love to hear from you!
Are you thinking of making a move soon? Give us a call!