After all of the preparation required to list your home, you are probably ready to relax and wait for offers. Although a lot of the hard work is behind you, it is important to keep in mind some of the things that you may run into during the sale process. As you begin to welcome potential buyers into your home, here are a few things to expect:
1. You might feel like you live in a museum.
You may have spent a great deal of time cleaning and decluttering, but now you are going to need to maintain that cleanliness. Potential buyers are going to expect a home that was as neat as the listing photos they saw, so it is important to meet their expectations. Now that you have officially listed your home, maintenance is necessary. There may be showings where you don't have time to do a full deep-clean, so choosing to keep your home 'show-ready' will help reduce any stress about the appearance of your home for a showing.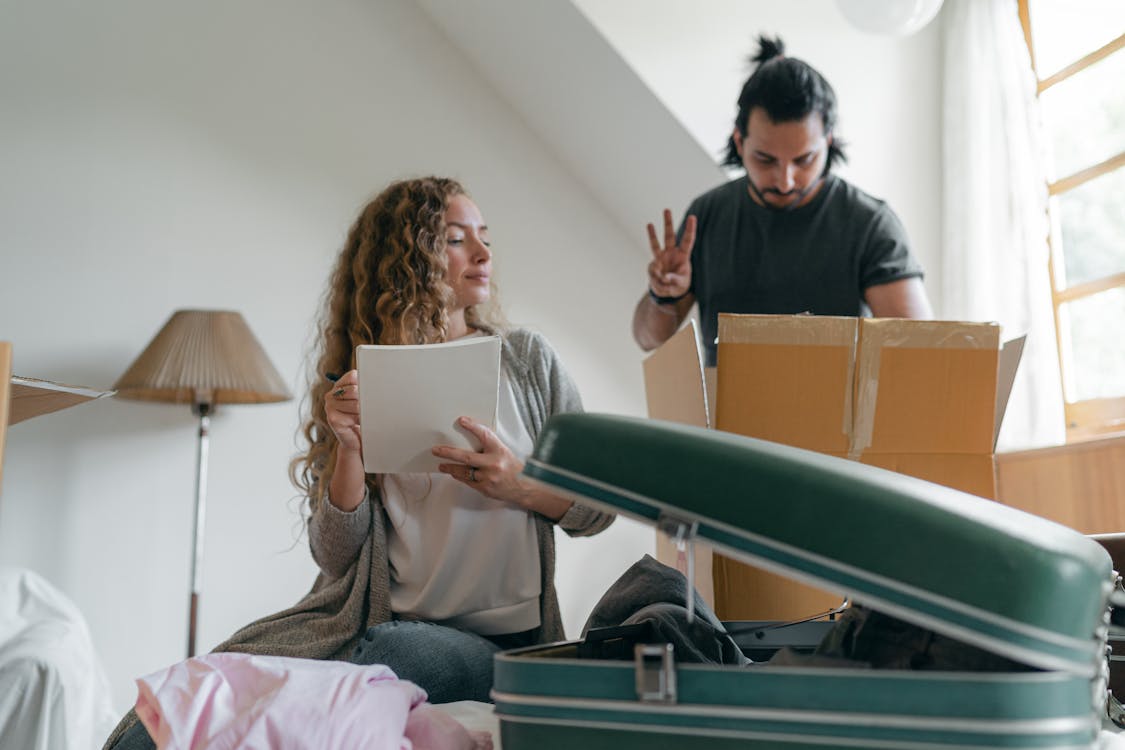 2. There will be some inconveniences. 
Now that you've realized your home needs to be 'show-ready' at all times, you might be starting to think that there could be an inconvenience or two during this part of home-selling. While your real estate agent will be helpful in this process, you may need to switch around plans during the evenings or weekends when you are typically home so that your home can be shown.
3.  Expect to hear critiques and criticism.
This is often the main thing that first-time home sellers struggle with. It is not always easy to hear the issues a potential buyer may have with the home you have created. While some criticism can feel insulting, it is important to remember that it is not personal. Potential buyers are not trying to hurt your feelings, they just want to picture your home as their own. Your agent can be a key part in buffering criticism. They will be able to take suggestions from potential buyers and relay it to you in a way that is helpful and constructive.
4. Home maintenance is crucial.
While maintaining home cleanliness is important, you will also need to keep up with regular maintenance tasks. Your lawn will need to be mowed, your heating and cooling systems need to be operating properly, as well as any appliances that will be staying when your home sells.
5. There can be some additional expenses.
After you've accepted an offer, the closing process will begin. There will be inspections and final walk-throughs, and this can bring about issues that may need resolved before the sale is closed. Depending on the issue, you may need to pay out-of-pocket for repairs so that you don't need to negotiate your sale price.
If you're ready to sell your home and need someone by your side to guide you as you prepare to list, give me a call today! We are getting it done for our clients!