How much is your home worth?
The asking price you set for your home significantly affects whether you will profit in the sale, how much you will profit and how long your home will sit on the market. Your real estate agent's knowledge of the overall market and what's selling – or not selling – will be invaluable in helping you determine the price. The objective is to find a price that the market will bear but won't leave money on the table.
A Comparative Market Analysis is an excellent way to get an expert opinion on the value of your home using comparables in your area. This service is free and takes only a few seconds to fill out the form.
Request your FREE seller's guide here
---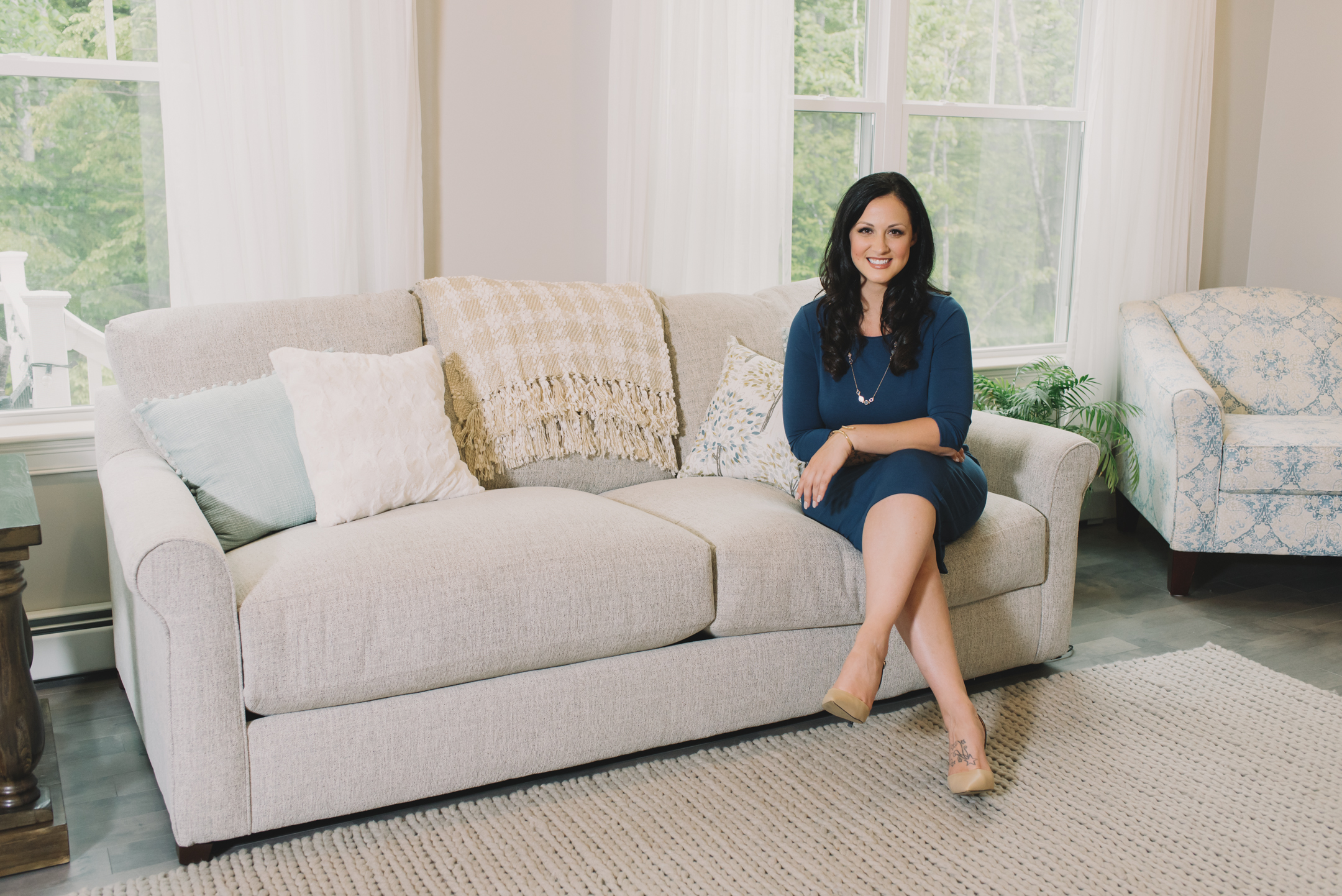 THE COMPLETE PLAYBOOK
Upsizing Into A New Home
Learn more about:
Before You Sell: The Necessary Criteria
Reality TV versus Reality
Why You Need a Listing Agent
Life Cycle of a Real Estate Transaction
First-Time Homebuyer Overview
When to Invest in your House
How valuable are Outdoor upgrades?
Smart Tech and Housing
The Mortgage Loan, and more
Offer Accepted!
Closing the deal on your property
Latest Blog Posts
---
Seller's- On your Mark! In the current market, homes are selling FAST!  We are here to help get you the most value for your home, with your best interests prioritized. Get your home ready…
We had a blast at Ricker Hill Orchard last weekend! All of our clients were invited to join us for apple picking, kids entertainment, food trucks & delicious donuts. We appreciate all of you & love gi…
Reach out for a list of recent upgrades and book your private showing today before it's too late! https://baileypate.com/338-main-st/…