A Modern touch to Maine real estate


WELCOME!
Bailey has a genuine passion for real estate and is consistently ranked as a top agent of Keller Williams Maine and the New England Region. Her unwillingness to give up is proven with overcoming difficult transactions by thinking creatively. With every transaction, Bailey takes a fully comprehensive approach so she can add value in all areas of real estate. Guiding her clients and helping them achieve their real estate goals is what drives Bailey to be successful after every transaction. Bailey is a knowledgeable expert of the Maine housing market specializing in southern, midcoast, and central Maine.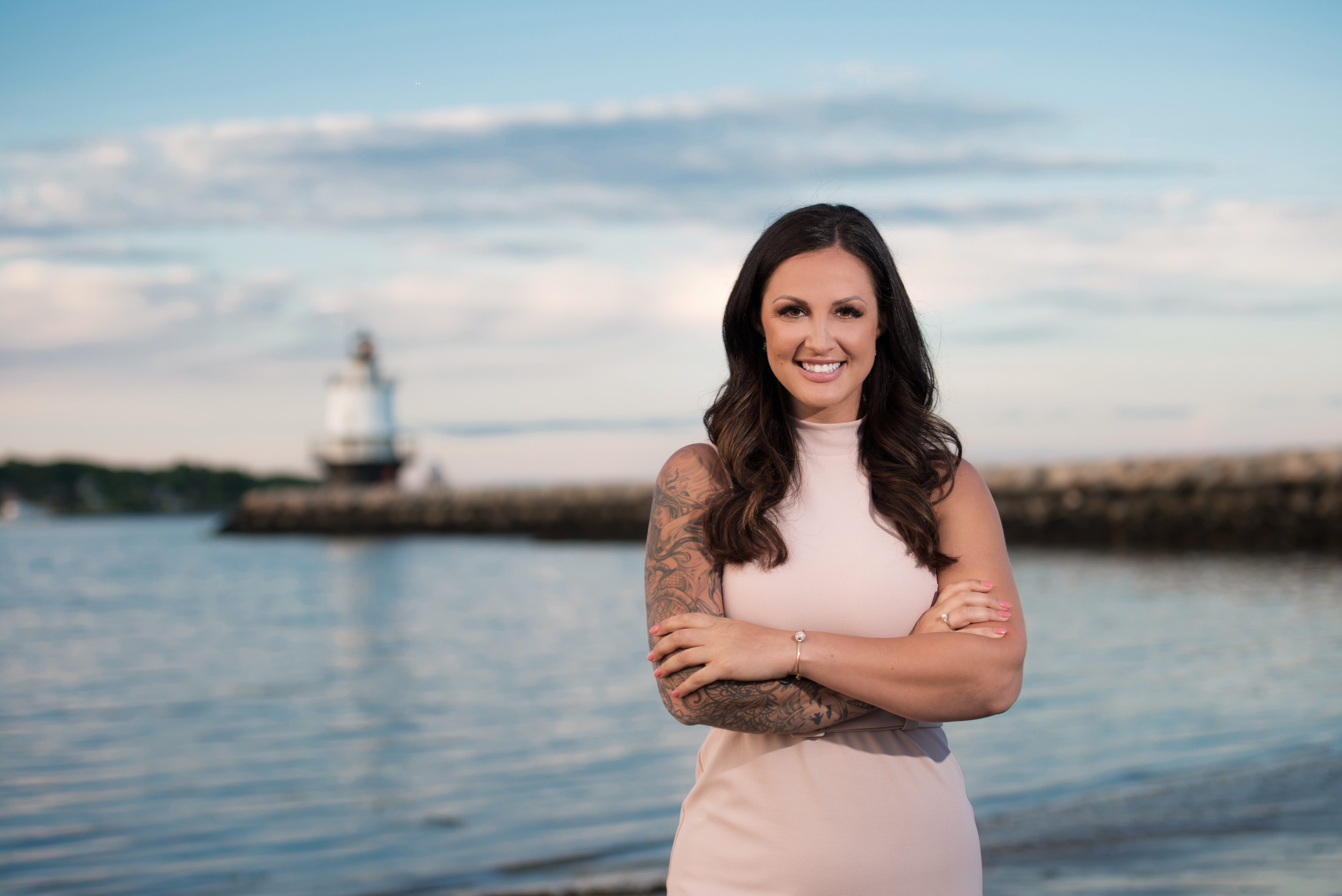 MAINE REAL ESTATE EXPERT
AREAS SERVED IN 2020
Our team covers southern Maine up to just beyond the Augusta Maine territory. As you can see, we do make exceptions and sold one above Bangor last year for a special client! Our clients appreciate the vast knowledge of Maine communities we offer and our willingness to travel where we they need us!
TOP COMMUNITIES
Latest Blog Posts
---
Big thanks to Party's Over Podcast for having me as a guest on their latest podcast! Tune in to hear me talk about: What I wished I knew when starting my career A day in the list of a real esta…
We are so grateful to be # in Contracts Written in all of Keller Williams New England for February 2021!…
  Deering is a great community within the city of Portland. The community of Deering has a population of just over 30,000 people. This area has a rich history beginning as part of Falmouth. Portla…
Subscribe To Our Newsletter!
---
Every month we feature a local business and community. Sign up to be the first to know about our monthly giveaways and other real estate news. Don't worry, we won't spam you & always strive to produce content you will actually enjoy 😊