A Modern touch to Maine real estate


WELCOME!
Bailey has a genuine passion for real estate and is consistently ranked as a top agent of Keller Williams Maine and the New England Region. Her unwillingness to give up is proven with overcoming difficult transactions by thinking creatively. With every transaction, Bailey takes a fully comprehensive approach so she can add value in all areas of real estate. Guiding her clients and helping them achieve their real estate goals is what drives Bailey to be successful after every transaction. Bailey is a knowledgeable expert of the Maine housing market specializing in southern, midcoast, and central Maine.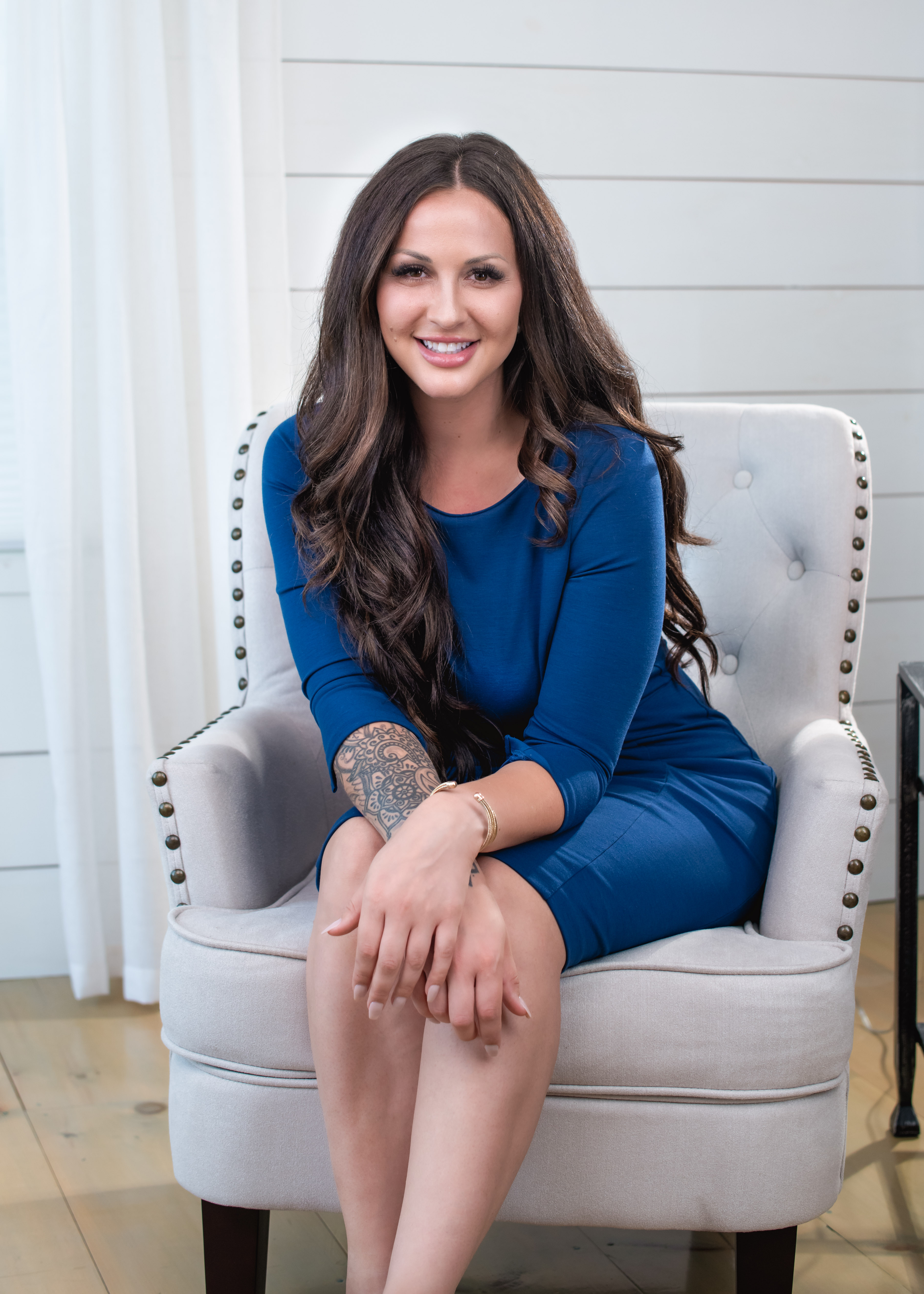 PROUDLY FEATURED IN
From being recognized as the #2 agent in Maine on Social Media by Property Spark - to being featured in the Party's Over Podcast, we are grateful for the opportunities that come our way and look forward to many more in the future!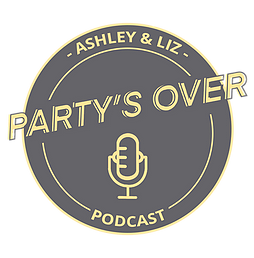 MAINE REAL ESTATE EXPERT
AREAS SERVED IN 2020
Our team covers southern Maine up to just beyond the Augusta Maine territory. As you can see, we do make exceptions and sold one above Bangor last year for a special client! Our clients appreciate the vast knowledge of Maine communities we offer and our willingness to travel where we they need us!
TOP COMMUNITIES
Latest Blog Posts
---
Buying your first home is an incredibly exciting milestone – but it's not without its stressors and challenges. Any homeowner or experienced realtor will tell you that the process can come with ma…
One of my favorite things about working in real estate is watching the joy of my clients' when they finally find and sign off on their dream home. In fact, it's kind of the best part of the job! M…
Arabica Coffee is a coffeehouse located in downtown Portland, serving small-batch brews and fresh pastries since 1995! Arabica is known for its single-origin and expertly crafted blends from regions i…
Subscribe To Our Newsletter!
---
Every month we feature a local business and community. Sign up to be the first to know about our monthly giveaways and other real estate news. Don't worry, we won't spam you & always strive to produce content you will actually enjoy 😊